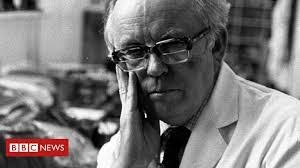 Doctors
Remembering the "Unsung hero of Emergency Medicine"
Dr. Frank Pantridge, a british cardiologist was born today on the 3rd of october, more than a hundred years ago in 1916 in Northern Ireland. He is widely regarded as the "Father of Emergency Medicine" for his invention of the portable defibrillator which sa ...
Read More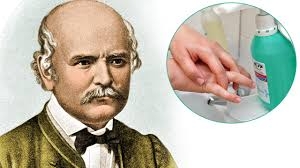 Doctors
Remembering Dr. Ignaz Semmelweis
As much as rateddoctor.com empowers doctors, we  honour great doctors. Dr. Ignaz Semmelweis was born today the 1st  of July in 1818. Hailed as the "saviour of mothers" dr. semmelweiss was an early pioneer of antiseptic proced ...
Read More