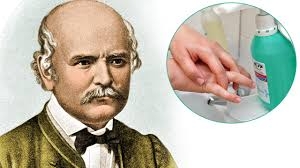 Doctors
Remembering Dr. Ignaz Semmelweis
As much as rateddoctor.com empowers doctors, we  honour great doctors. Dr. Ignaz Semmelweis was born today the 1st  of July in 1818. Hailed as the "saviour of mothers" dr. semmelweiss was an early pioneer of antiseptic proced ...
Read More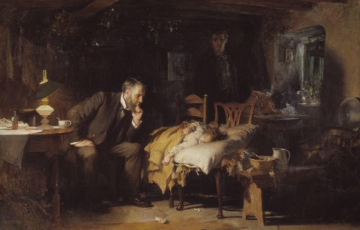 Future of Healthcare
Future role of doctors in an increasingly disrupted healthcare system
As a doctor, I always wondered what the future held for doctors, given the advances in technology. The more i dwelled on this topic, I realised healthcare is being disrupted just like any other industry in the history of mankind, which I think is just part of evolution. ...
Read More