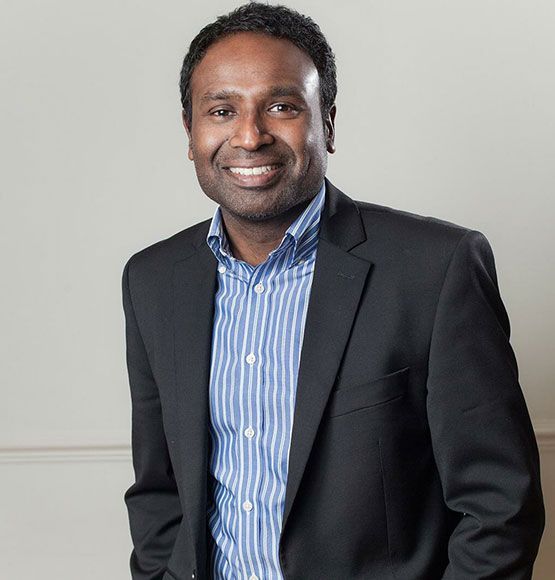 Dr. Anand Masilamani, MBBS, FRCS, D.O, Cert. LRS.,
Founder & CEO
LinkedIn
Dr. Mani has always been fascinated by the influence of Genomics, Big Data, smartphones, wearables, Nanotechnology, Internet of Things (IoT) and Artificial Intelligence (A.I) on the practise of Medicine. Dr. Mani began his medical career at the reputed Stanley medical college in Chennai, India. He holds a Diploma in Ophthalmology (D.O) from the Regional Institute of Ophthalmology in India and is also a Fellow of the Royal College of Surgeons, Edinburgh. (FRCS). He did a honorary fellowship in Medical Retina at the Queens medical centre, Nottingham, UK. He is certified by the Royal College of Ophthalmologists, London in laser eye surgery and has performed over 17,000 laser eye surgeries. He has also passed the necessary licensing examinations to practise Medicine in the United States of America. He has had the unique opportunity of being exposed and worked in the healthcare systems in India, U.K and U.S.A. His special interests are in the fields of Genomics and Digital Medicine.
He has been accepted into the IBM global entrepreneur program.
Dr. Mani enjoys travelling, listening to music and spending time with his family.