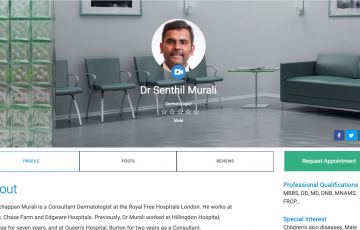 Telemedicine
Video consult a Top skin specialist for just £150
Why wait, when you can consult a Top skin specialist for your skin problems. We are absolutely thrilled to launch a video consultation service (Tele-dermatology) with a top, London based skin specialist. For more information and to book your appointment for a vide ...
Read More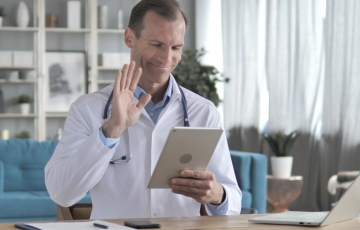 Telemedicine
Top 5 tips in choosing your video consultation solution
Telemedicine is here to stay! The outbreak of COVID 19 with subsequent lockdown and social distancing has created a real need and urgency for video consultation (Telemedicine) by healthcare professionals. The top 5 factors are Simple to use - Must be usable ...
Read More