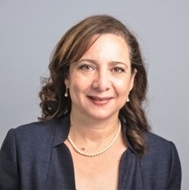 Cataract surgery
Top 3 factors to consider before Cataract surgery - Miss. Dalia Said.
Hello, I am Miss. Dalia Said, consultant eye surgeon based in Nottingham. Although cataract surgery is one of the most common surgeries performed, considering cataract surgery can be both exciting and daunting at the same time! The prospect of seeing clearly ag ...
Read More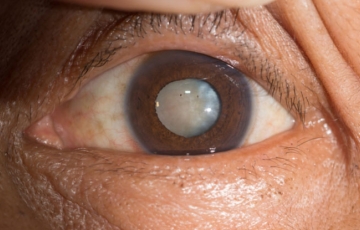 Cataract surgery
Cataract surgery through RatedDoctor
Cataracts are "Clouding" of the natural lens in the human eye. Cataract surgery is one of the most common surgical procedures performed. Every eye is unique and every patient has expectations according to their needs and lifestyle. When it comes to ha ...
Read More