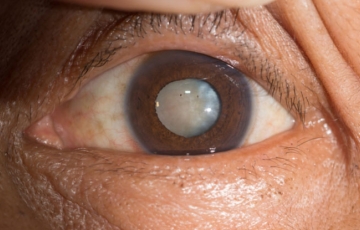 Cataract surgery
Cataract surgery through RatedDoctor
03 May 2021
Cataracts are "Clouding" of the natural lens in the human eye. Cataract surgery is one of the most common surgical procedures performed. Every eye is unique and every patient has expectations according to their needs and lifestyle. When it comes to ha ...
Read More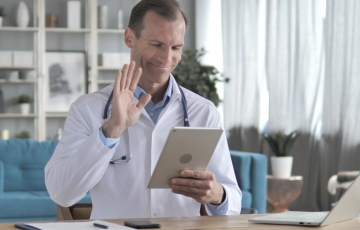 Telemedicine
Top 5 tips in choosing your video consultation solution
28 Apr 2020
Telemedicine is here to stay! The outbreak of COVID 19 with subsequent lockdown and social distancing has created a real need and urgency for video consultation (Telemedicine) by healthcare professionals. The top 5 factors are Simple to use - Must be usable ...
Read More