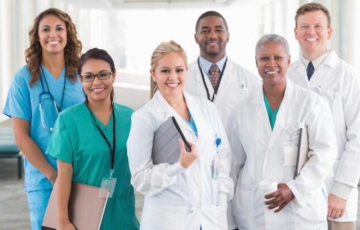 Medical
Top 3 reasons, why Private Cancer treatment is worth it.
03 Mar 2022
Although the National Health Service offers quality care for Cancer patients,  Private healthcare can be substantially better. Private healthcare gives patients Access to treatments and medications not yet available in the NHS Continuity of ...
Read More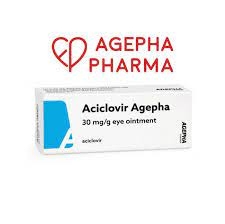 Medical
Helping pharma launch in New markets
28 Jan 2022
We started 2022 with a bang! Agepha pharma in partnership with RatedDoctor had a really successful launch in the U.K., Our webinar was attended by over 500 attendees! from the U.K, Europe and Middle East. RatedDoctor.com is also a marketing platf ...
Read More